The Hotel Culture is a new hub for hotel geeks, culture mavens, experience-seekers and brand insiders to share reviews, insights, knowledge and intelligence about the world of hotels.
Established in 2014, by a group of hotel obsessives from the UK, US and Australia, The Hotel Culture analyses what makes the perfect hotel stay in the world's major gateway cities. In addition, the contributors provide insight into cultural events and brand collaborations both in and around lifestyle hotels and destinations internationally. A neighbourhood defines a hotel, but every just so often, a great hotel defines a neighbourhood, The Hotel Culture explores the relationship between brand, identity and sense of place.
The Hotel Culture's blend of analysis, opinion, connections and debate enables time-poor subscribers to make educated choices about which bar to visit, what new chef to check out, what design installation to be inspired by and what hotel room concept to experience. It's not about the coolest spot nor about the newest spot – it's about which lifestyle hotels have something quirky, sassy or unique to offer discerning guests. It's about how hotels 'work' and that some do, and some just don't, regardless of how famous the architect and how many millions have been spent on the design or the revolutionary dining concept.
The Hotel Culture is for style and service-savvy hotel guests who get a buzz of anticipation as they walk into a sleek lobby; as they insert their key into their guest room door; as they step into a hotel's glittering bar or buzzing restaurant. It is for global travellers who appreciate hotels as much as their destinations, for their reflection of local culture. The Hotel Culture provides the go-to, at a glance, low down on the culture of hotels.
Democratising travel since 2014… join us.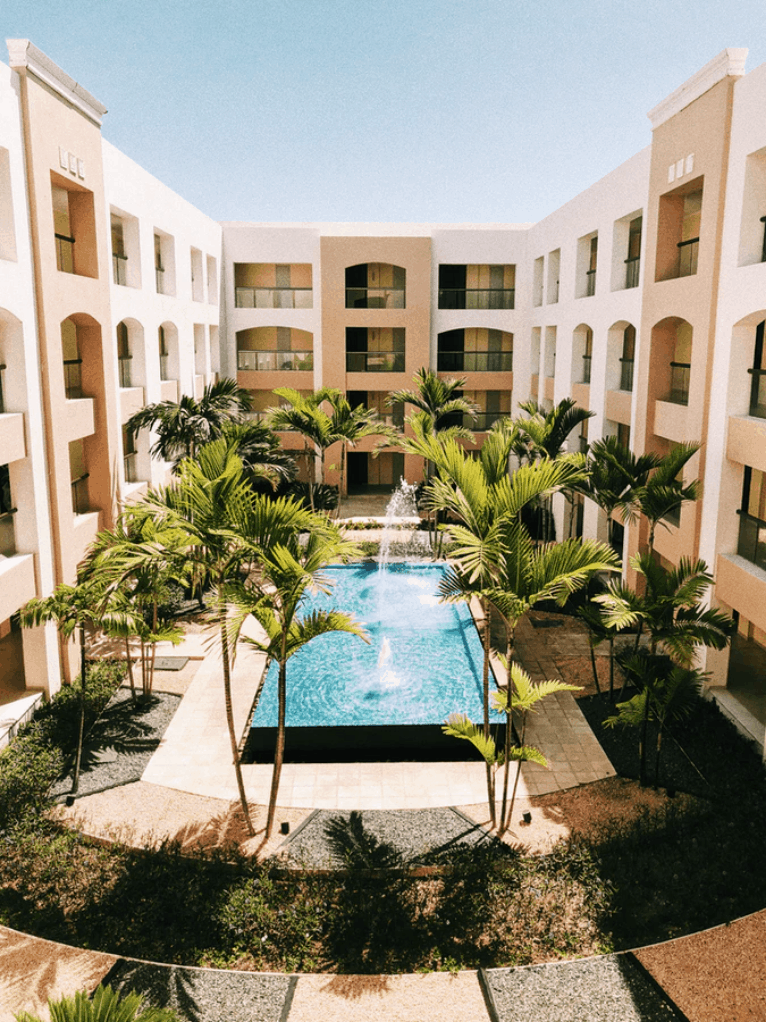 Sign Up to our Newsletter
We obsess over hotels, brands and design – this you may have noticed. We're engaged in finding the bold, the fun and the brave. The hotel space is pushing boundaries in a way many thought it couldn't, so we're here to show who and why.
Stay in the loop: sign up for List, our weekly email newsletter.