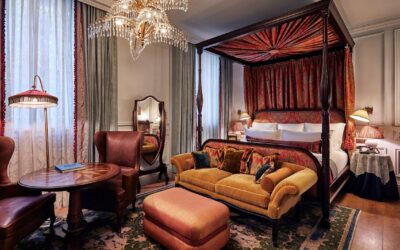 BEST KNOWN FOR Being the super-hot lovechild of Soho House and Sydell Group and the only place to stay in the financial district (that has 10...
Sign Up to our Newsletter
We obsess over hotels, brands and design – this you may have noticed. We're engaged in finding the bold, the fun and the brave. The hotel space is pushing boundaries in a way many thought it couldn't, so we're here to show who and why.
Stay in the loop: sign up for List, our weekly email newsletter.