The Hotel Culture is a new hub for hotel geeks, culture mavens, experience-seekers and brand insiders to share reviews, insights, knowledge and intelligence about the world of hotels.
Established in 2014, by a group of hotel obsessives from the UK, US and Australia, The Hotel Culture analyses what makes the perfect hotel stay in the world's major gateway cities. In addition, the contributors provide insight into cultural events and brand collaborations both in and around lifestyle hotels and destinations internationally. A neighbourhood defines a hotel, but every just so often, a great hotel defines a neighbourhood, The Hotel Culture explores the relationship between brand, identity and sense of place.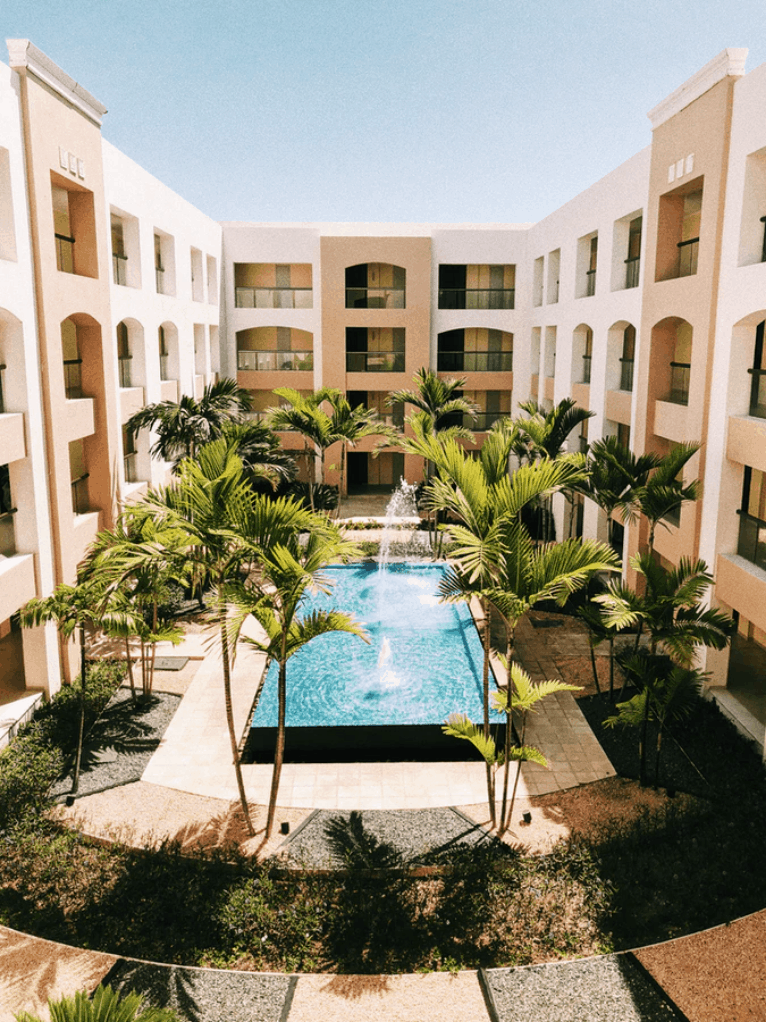 and taste-makers share their story and mindset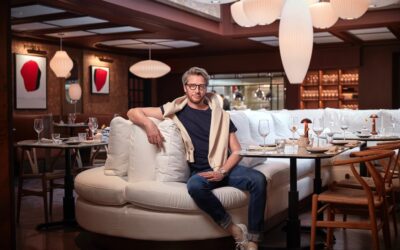 "I see interiors becoming even more diverse, and good design has a lot of emphasis on storytelling and meaning." JS THC: What inspires...
Sign Up to our Newsletter
We obsess over hotels, brands and design – this you may have noticed. We're engaged in finding the bold, the fun and the brave. The hotel space is pushing boundaries in a way many thought it couldn't, so we're here to show who and why.
Stay in the loop: sign up for List, our weekly email newsletter.