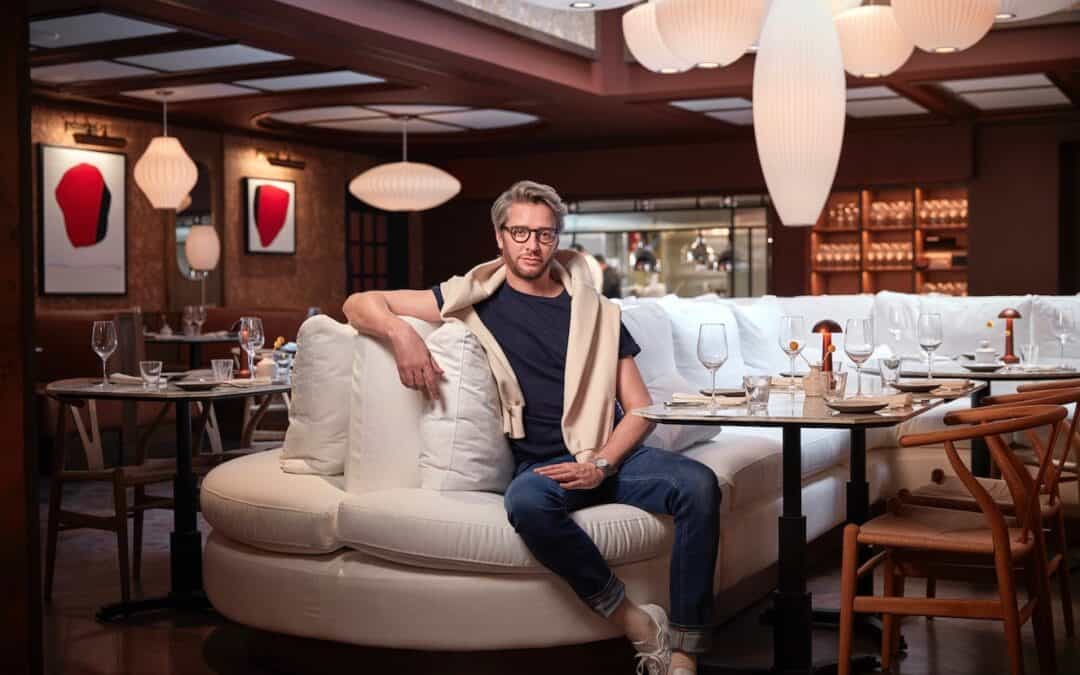 "I see interiors becoming even more diverse, and good design has a lot of emphasis on storytelling and meaning." JS THC: What inspires you and why? JS: I do not necessarily look for inspiration. I am an observer and I find inspiration from day to day...
Sign Up to our Newsletter
We obsess over hotels, brands and design – this you may have noticed. We're engaged in finding the bold, the fun and the brave. The hotel space is pushing boundaries in a way many thought it couldn't, so we're here to show who and why.
Stay in the loop: sign up for List, our weekly email newsletter.