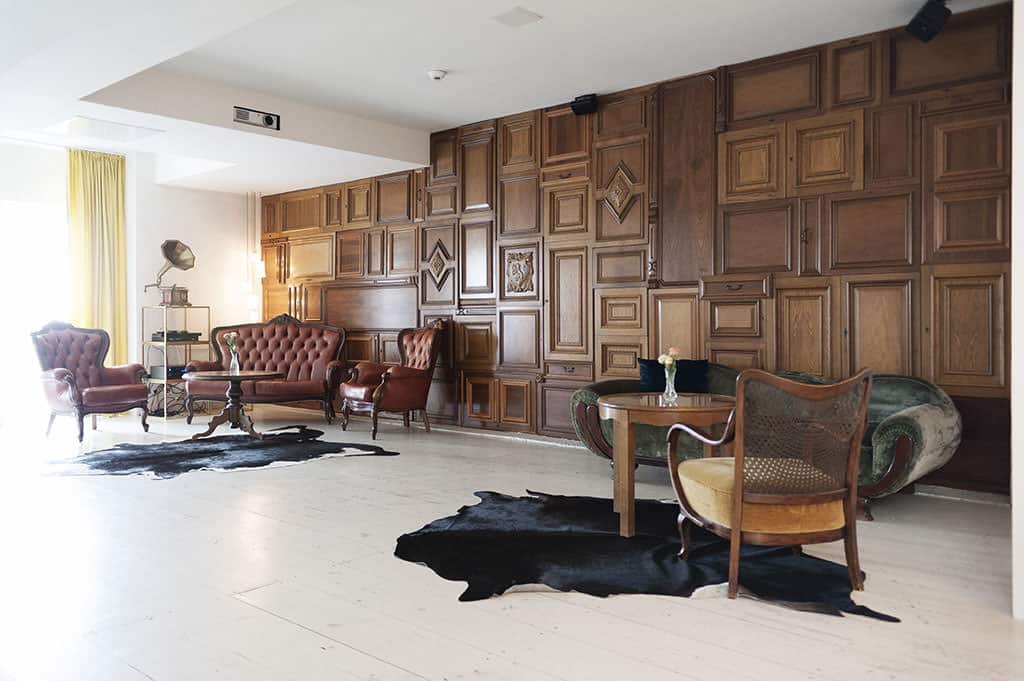 Best Known For  An effortlessly cool Berlin hang out. A bar, pit stop, brunch stop, pre-club, post-club watering hole all comes together for this...
Sign Up to our Newsletter
We obsess over hotels, brands and design – this you may have noticed. We're engaged in finding the bold, the fun and the brave. The hotel space is pushing boundaries in a way many thought it couldn't, so we're here to show who and why.
Stay in the loop: sign up for List, our weekly email newsletter.