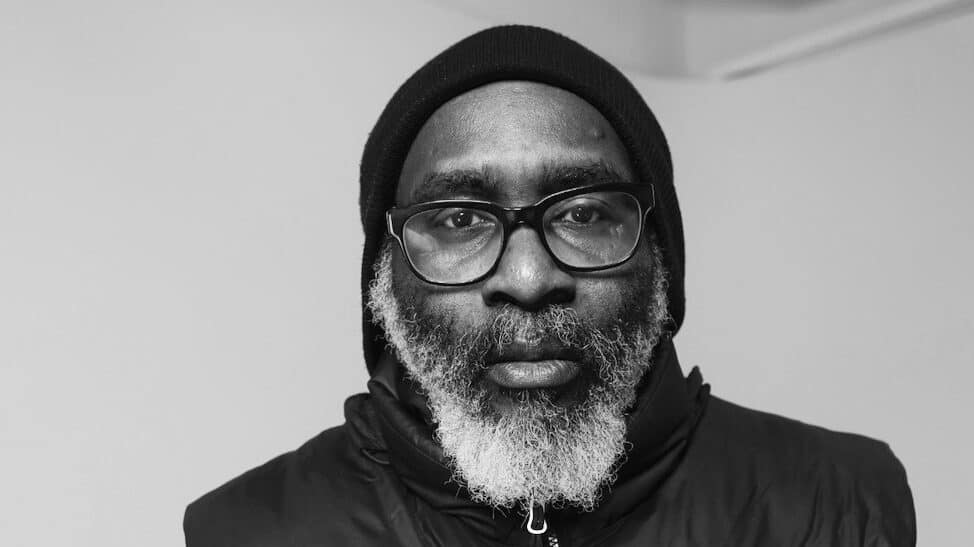 "Prince epitomizes what a creative is, he does everything – well." Paul Ayre Paul Ayre is an art director, designer, director, author and lecturer. With an extensive career spanning over 25 years, which has included working for some of television's most...
Sign Up to our Newsletter
We obsess over hotels, brands and design – this you may have noticed. We're engaged in finding the bold, the fun and the brave. The hotel space is pushing boundaries in a way many thought it couldn't, so we're here to show who and why.
Stay in the loop: sign up for List, our weekly email newsletter.