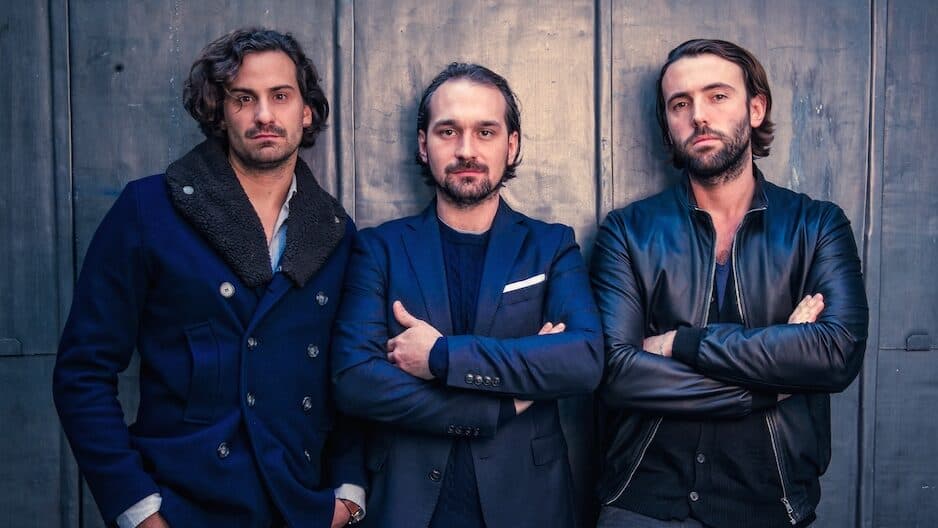 "We wanted the bar and the public spaces to be open to the locals so the guests would never feel like "tourists" but would mingle with real Parisians while in Paris" Romee de Goriainoff To meet Romée de Goriainoff, it is best to be in the right...
Sign Up to our Newsletter
We obsess over hotels, brands and design – this you may have noticed. We're engaged in finding the bold, the fun and the brave. The hotel space is pushing boundaries in a way many thought it couldn't, so we're here to show who and why.
Stay in the loop: sign up for List, our weekly email newsletter.