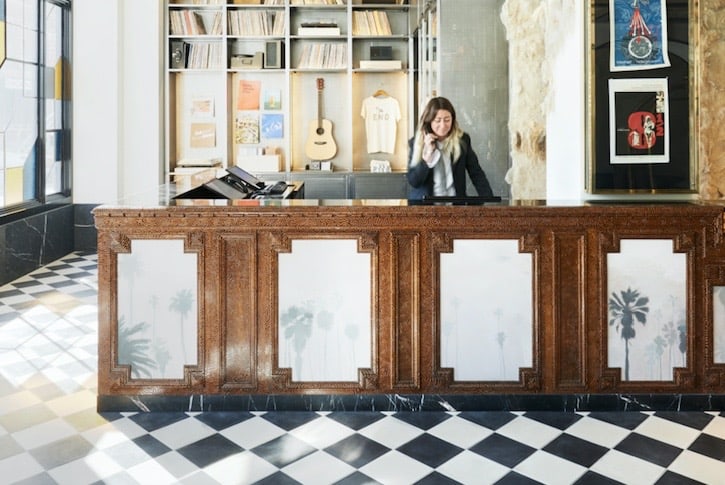 Written for BLLA Symposium in Santa Monica Hotels: cultural influencers and influences Influence is the lifeblood of today's commercial world. Savvy brands understand the power of harnessing...
Sign Up to our Newsletter
We obsess over hotels, brands and design – this you may have noticed. We're engaged in finding the bold, the fun and the brave. The hotel space is pushing boundaries in a way many thought it couldn't, so we're here to show who and why.
Stay in the loop: sign up for List, our weekly email newsletter.